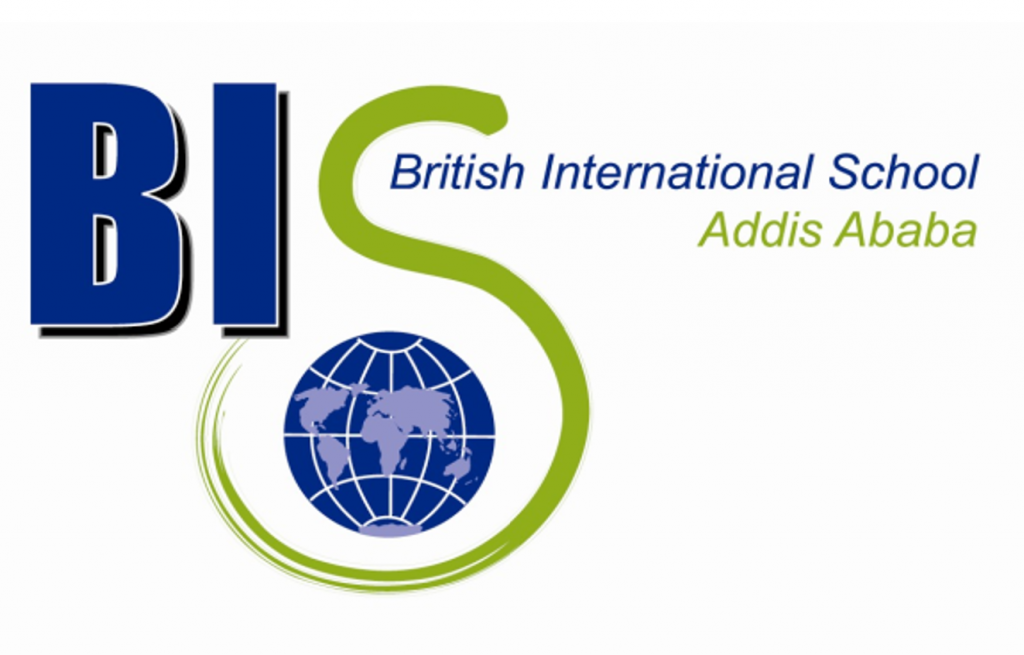 ---
The British International School, Secondary Section occupies The Sherif Building on the Bole Ring Road 5 minutes drive from Addis Ababa International Airport. The Kindergarten and Primary Sections are conveniently situated in Gerji, also near the airport.
Our school community includes students from more than 54 countries of the world, with a minimum age of 3 years on September 1st.
Parents seeking admission should initially telephone +251-11-6630707/6630709 and mobile number +251-93-0078070(Ato Geremew), so that an appropriate member of the admissions team can assist you through the application process.